Schedule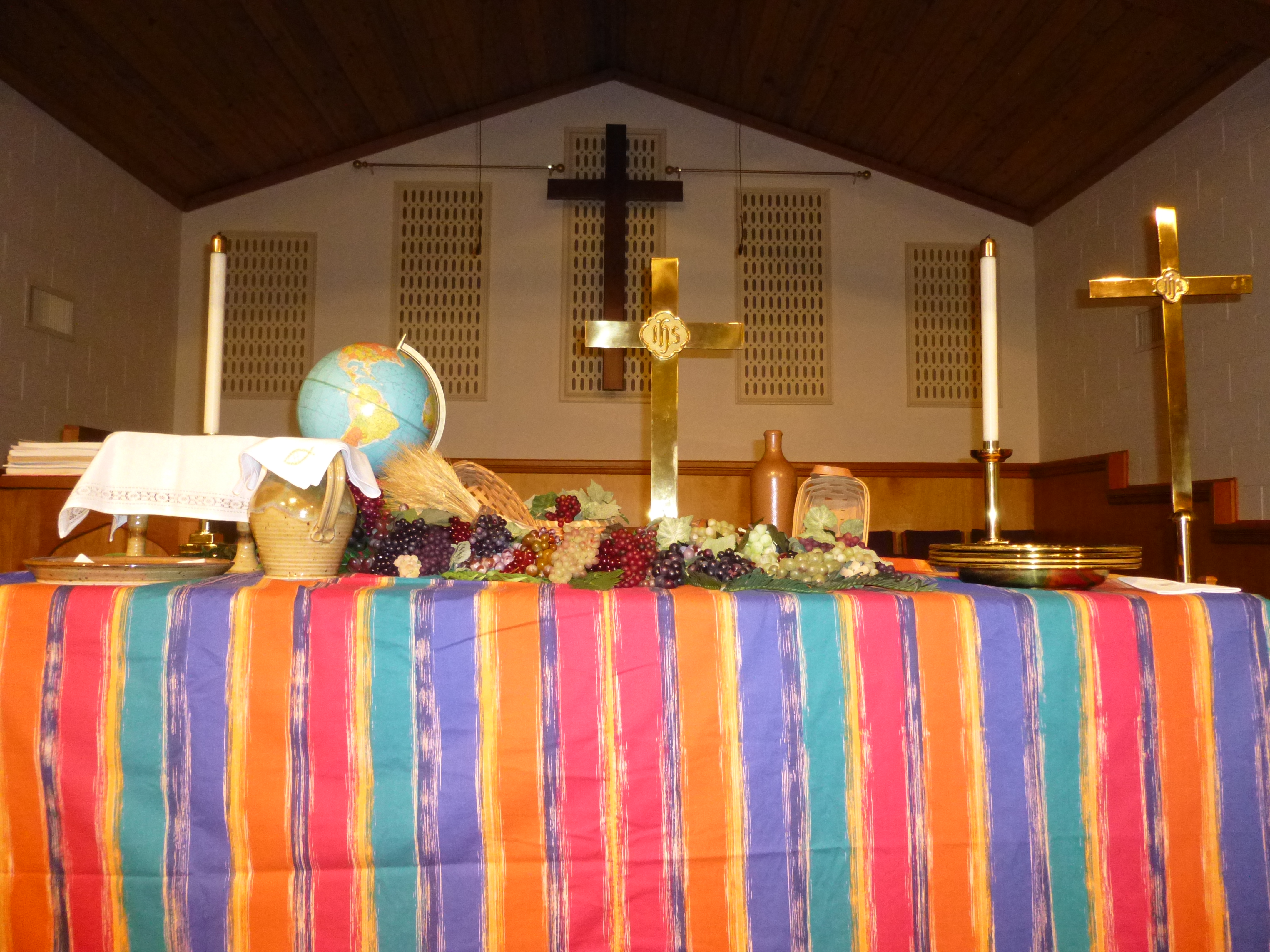 TBA Sunday School
TBA Children's Choir Rehearsal
TBA Children's Choir
11:00am Worship

At 11:00, our service is larger and more formal. We follow a set liturgy, but there is always a time for the children to come forward before going to Children's Church. At this service, the choir performs, and we sing hymns from both the Hymnal and its Supplement, "The Faith We Sing." You may also hear special offerings from the Children's Choir or the Bell Choir.

We serve communion on the first Sunday of the month, and all believers are welcome at the table.